JOINT WEBSITE OF GERMAN SCHOOLS IN NORTH AMERICA
The German Approach - Why German?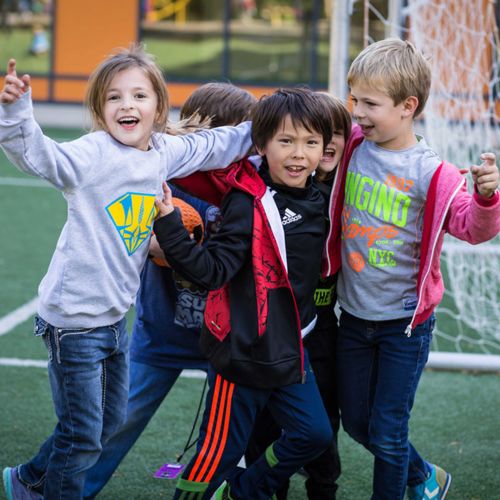 Children learning in a German school will not only
benefit from learning a second language but from a curriculum built with innovation, independence and creativity.
German Approach on Facebook
What is the German International Abitur?
The German International Abitur (DIA) is an internationally acclaimed middle/high school curriculum and diploma that provides an academically exceptional and culturally rich multilingual education to students of all nationalities and backgrounds.
Learning
Earning
Connecting
Meet Members of Our Community